------------------------------------------------------------------------------------------------
You're a normal person like everybody else, struggling to find your place in a large, large world. On this path you will meet new people, forge unique connections and make memories you will never forget.
Where will this journey lead you?
Who will be by your side? 
Will you overcome your personal fears or drown in your own despair?   
-------------------------------------------------------------------------------------------------  
PATREON HERE DISCORD HERE PLAY THE GAME HERE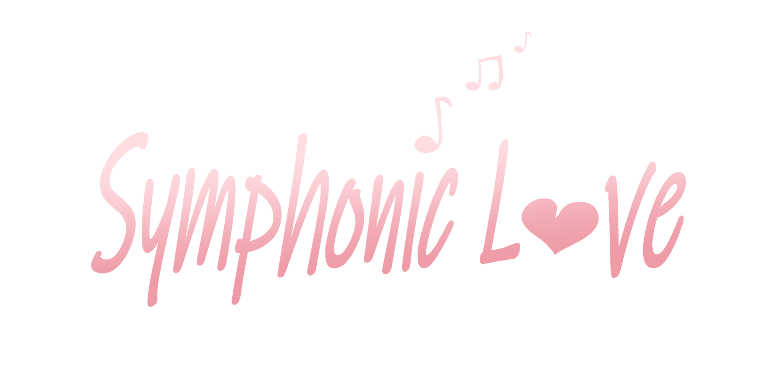 In "Symphonic Love" you can date a variety of people! This also includes people of the same sex, trans and poc. Every single individual in this world has their own unique story and it's your personal decision if you want to be a part of it. If dating isn't for you, you can explore the various places and scenes that make up the world, find hidden secrets, or discover a vast collection of activities. There are many fun ways to spend time in this world. "Symphonic Love" currently has 200+ animations including fully uncensored lewd scenes and there is WAY more to come.
Masturbation
Creampies
Ahegao
Trap
Blowjob
Yaoi
Handjob
Toys
Voyeurism
and more!
I plan to expand the world of "Symphonic Love" which means continuing the stories of every character (main + romantic interests) and adding more scenes. This includes a greater variety of themes to spice things up.
Planned fetishes include:
Pregnancy
Monster Boy/Girl
Yuri
even more in the future!
This game is totally free! If you enjoy this game and want to see it grow please consider supporting me HERE. Any amount helps!
There will be two updates per month! These are scheduled at the mid (15th) and the end (30-31st) of the month for PATREONS. The public builds will be released two weeks after! The first update every month will be the "Creator Update" - in these I will implement things independent from the community polls. The second one will be the "Community Update". In these I consider the Patreon polls (which are held every single month) and implement things the community wants to have in the game. Since I am the sole developer on "Symphonic Love", both updates will be within a reasonable scope.
"Symphonic Love" started as a labor of love. Now I have already committed months of work to it, and currently I am creating "Symphonic Love" for a living. By supporting it you are not only ensuring that I have food on the table, you are also helping the game grow. I want this game to be entertaining to as many people as possible, independent of their sex, pronoun, color, lifestyle, or current mood, and by way of the community updates you will be directly involved in shaping the future of the project. In short, no matter the sum of your pledge, you're not simply buying a game from me, YOU are becoming a part of something bigger.
Of course you will get something for your efforts as well. Depending on your pledge you get access to a variety of rewards. As example: Requested custom renders, voting on Patreon only polls (where you can influence the next community updates), a game version with all special characters unlocked, two weeks earlier access to the newest version, custom discord roles and many more!
Thank you from the bottom of my heart for reading all of this and playing my game!
Cheers,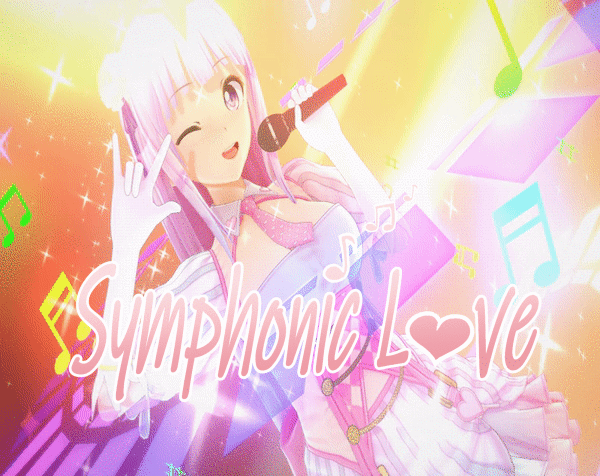 IndieGO Studios